How to verify an EU VAT number
Posted by:
Gascón Bernabéu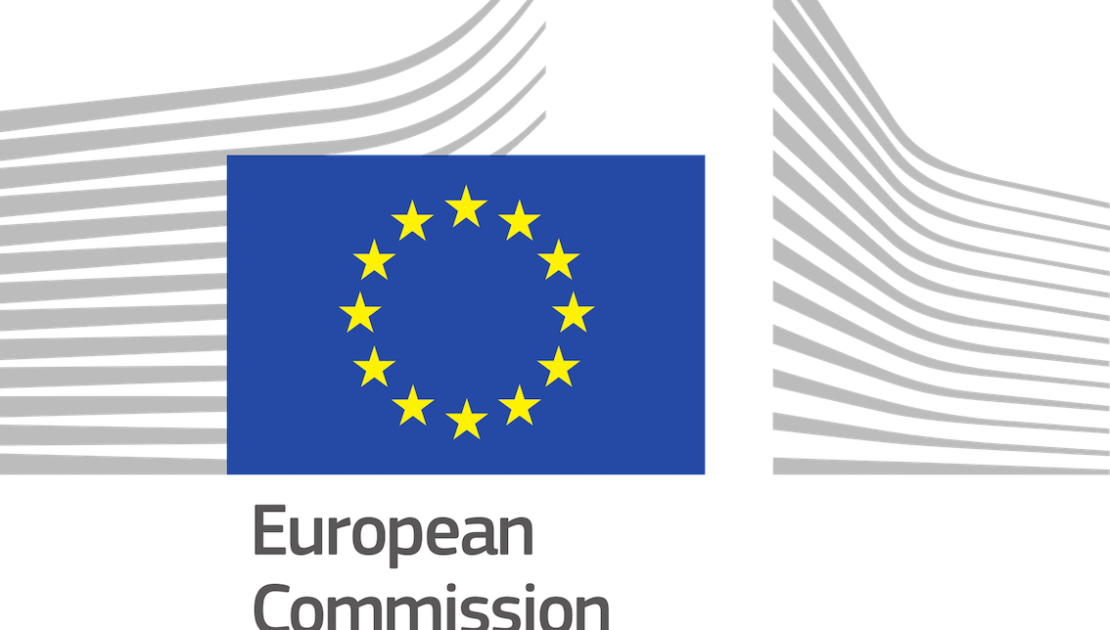 When dealing with a company in an EU member state, it is important to ensure that you have the correct company details for inclusion on all invoices.
This particularly relates to the issue of VAT.
Currently, companies within the EU do not apply VAT to invoices issued between them.
To avoid any future problems with the tax office in your country, it is important to check that the company with which you are dealing has a valid EU VAT number.
This detail can easily be checked online using the online database from the European Commission.
You can view this database at this webpage : http://ec.europa.eu/taxation_customs/vies/
If you regularly trade with Spain, contact us today to discuss how we can assist your business.
GB Abogados offer a range of legal, accountancy and business services for companies of any size.